I come to you from the couch in my boyfriend's fifty degree living room to talk about flax chips.
It's COLD in Pennsylvania Country right now, folks!!!
A word to the wise? Always make sure heat is included in the rent. And that it's not oil.
It's nice in here compared outside - ten degrees!!! But I've got a couple layers on, as well as a cup of Traditional Medicinals Female Toner tea by my side.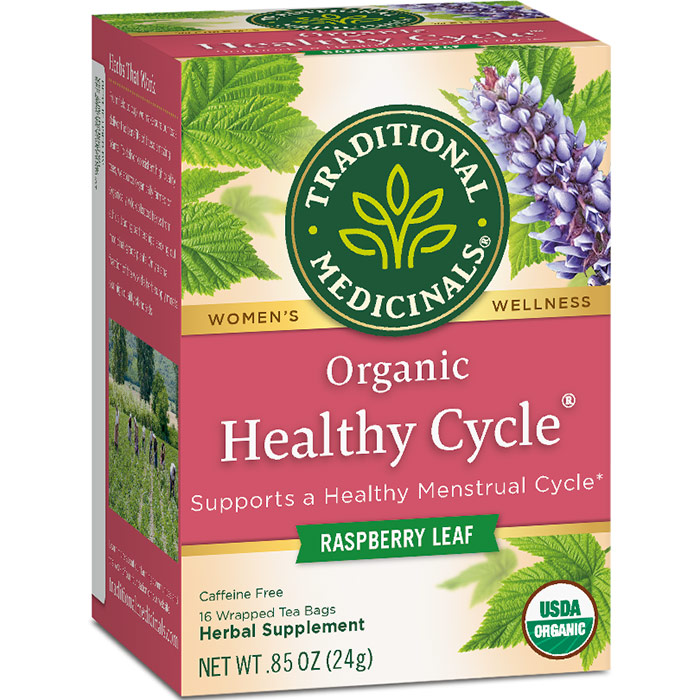 And I promised you flax chips.
To be honest - my flax chips have been coming out chewy, more like flatbread. I like this better, because chips have always aggravated my IBS. Raw flatbreads make nice wraps too! I've been rolling spinach, raw kraut, beany hummus, and sprouts up inside them and nomming to my heart's content.
So if you want something with crunch, check out Gena's recipe for flax crackers.
If you want raw chewy flax chips, or flax wraps, read on!
Start with 1 cup of flaxmeal. Pour in 1.5 to 2 cups of filtered H20. Stir together. Let sit for 2 hours.
Add in spices and seeds. I always throw in sesame. So far I've made sesame and caraway, garlic sunflower, and honey sesame crackers.
Pour batter into dehydrator.
Set at 105 degrees. Dehydrate for 4-6 hours.
When one side is solid, it's time to flip it. I wish I could've gotten a picture of this step - because it's super fun. But alas, I'm the flax chip maker and the photographer. And I need both hands for both tasks.
What you see above is this: One clear plastic flat-bottomed donut pan inside a mesh screen. So to flip, I take out the plastic pan with the flax dough inside. I place another donut pan on top of it. Then I flip it over. The flax dough peels off the one pan and onto the other, cooked side down.
Post flip? Dehydrate for another six-eight hours. The flax usually takes about 12 hours to harden all the way through.

Great toppings include hummus, cashew cheese, nut butter... you can even make a dehydration sandwich!!!
Raw kale chips stuffing raw flax bread with almond butter!!!
Lastly but not leastly!

The lovely people at
Ecolissa
are offering FartyGirl readers a 20% discount on their eco friendly vegan clothes and accessories. How kickass is that?! The clothes are super cute - jeggings and tunics - but vegan! Gotta love that!
The 20% discount has NO expiration date. Type in the coupon code:
eco20
when you order. Hopefully I'll see you; I'm headed over
there
now! Ha! ;)
Toots

How do you like your chips?

Salty? Sweet? Nutty?

What flavor flax chips would be your favorite?

Do you shop eco-friendly/vegan clothes?

Why or why not?